This page was last updated on: December 13, 2018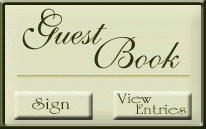 SANCTIONED BOWLING: "THE ONLY WAY TO PLAY!"

Please send comments, questions, and suggestions via e-mail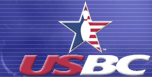 A FUTURE FOR THE SPORT.  CLICK ABOVE!!

USBC has increased National Dues by $3 effective with 2017/18 season.  Read the USBC's letter on the subject.
Click here.

CHECK OUT THE USBC MEMBER REWARDS PROGRAM.  CLICK BELOW.

SENIOR TOURNAMENT AND ASSOCIATION OPEN TOURNAMENT ENTRY BLANKS NOW AVAILABLE; CLICK ON TOURNAMENTS BUTTON ON RIGHT SIDE OF THIS PAGE.